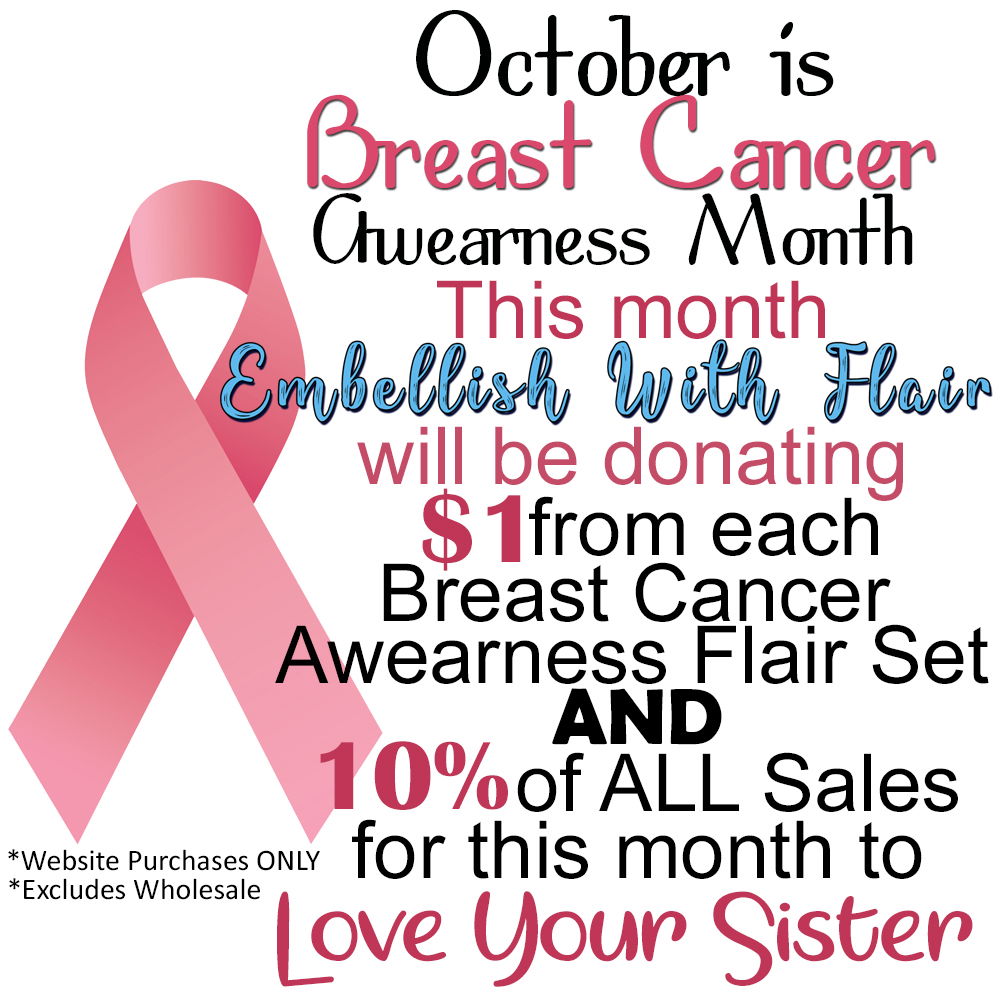 Although I am only a small business, I felt I needed to help raise awareness for this cause as it is something that has touched my family and dear friends, and I am sure it has with you too.
By purchasing the Breast Cancer Awareness Flair Set this month $1 from the sale will be donated to the Love Your Sister foundation that was set up by Connie Johnson, a mother of 2 and her Actor brother, Samuel Johnson.
Unfortunately Connie lost her battle to this horrible illness last year, but with the help or her brother Samuel, and the Love Your Sister Villages they keep her memory alive and raise money and awareness for Breast Cancer and other Cancers.
I am also going to donate 10% of sales for the month of October to Love Your Sister as well.
if you would like to make your own donation head on over to the Love Your Sister site.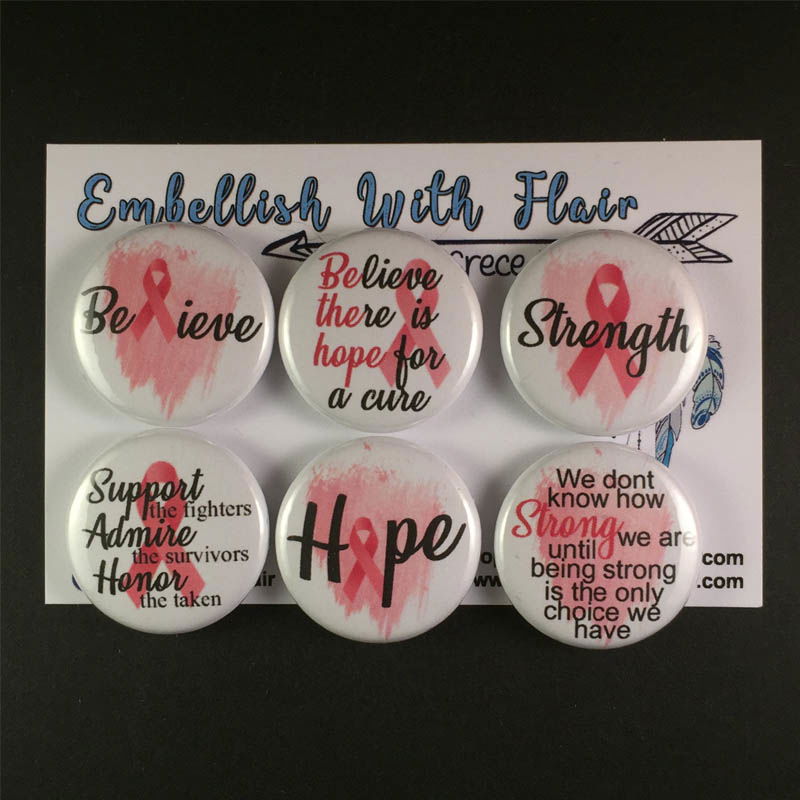 Thanks for your support
Crece xxx